The fastest way to create your new and awesome WebSite… Check out our options and features included.
ecomm Enabler offers (
Tech Enabled
Wider Reach
Customizable
) last mile access solution
Trusted by over 17,000 satisfied users, Porto is a huge success
in the of one of the world's largest MarketPlace.
Packages
Delivered every minute
Merchants
Enabled to sell online
Products
Digital cataloged
Assisted
Shopping orders placed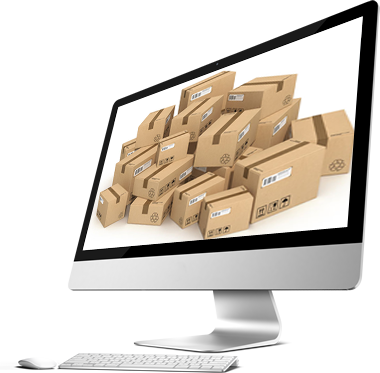 1000's of merchants...
Feet On Street sales force taking your products/services to 1000's of merchants – smart Sell
Demos & Samples ...ready to use!
Full Sites and Home Page desings
DEMOS
Full Sites ready to be use (all pages included)
---
HOME PAGE SAMPLES
Home Pages ready to be use along with any other page from Porto
---
Incredible Admin Features
Everything you need to create an awesome website.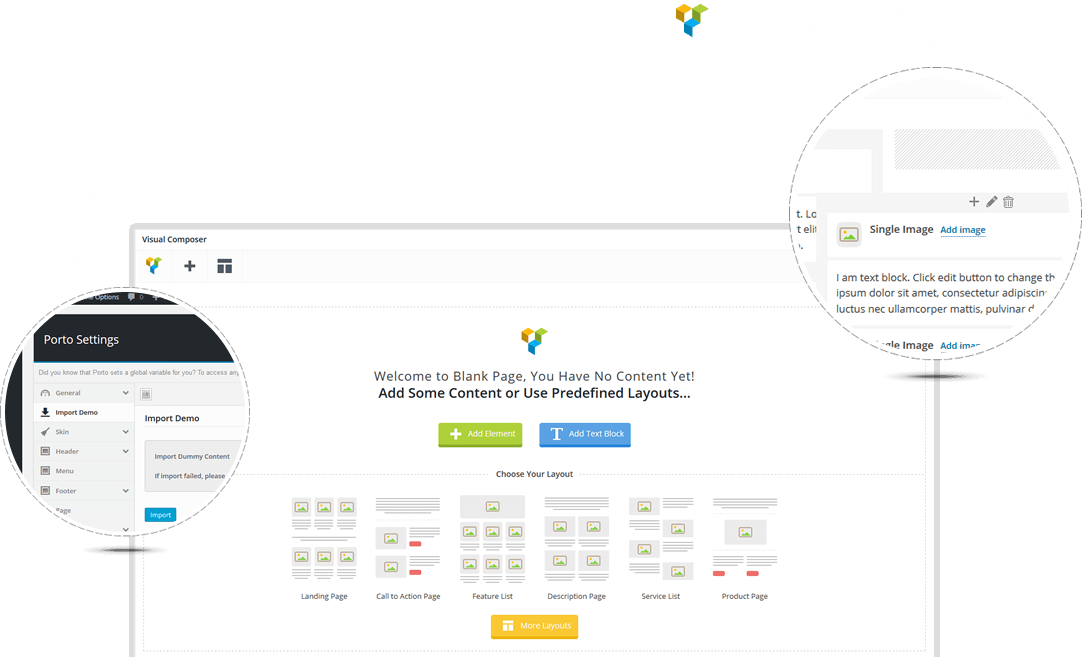 Unlimited Layout Options
You can build almost any kind of website using Porto as base.
The theme has several layouts options that you can easily modify.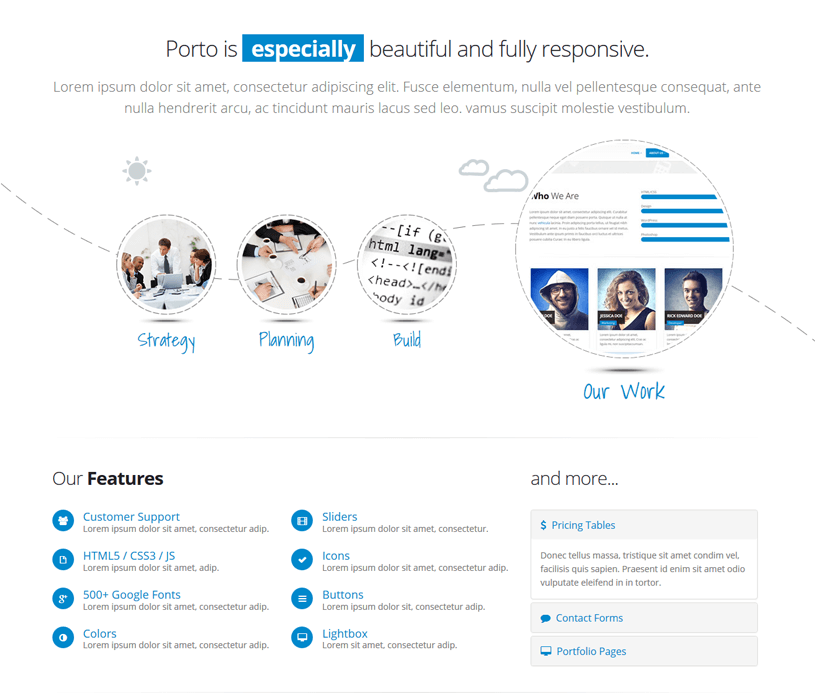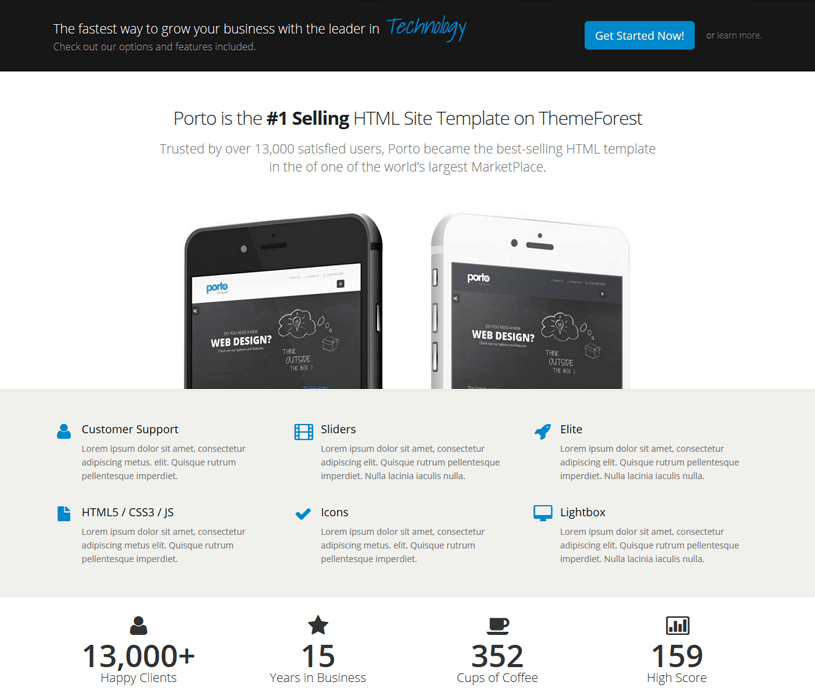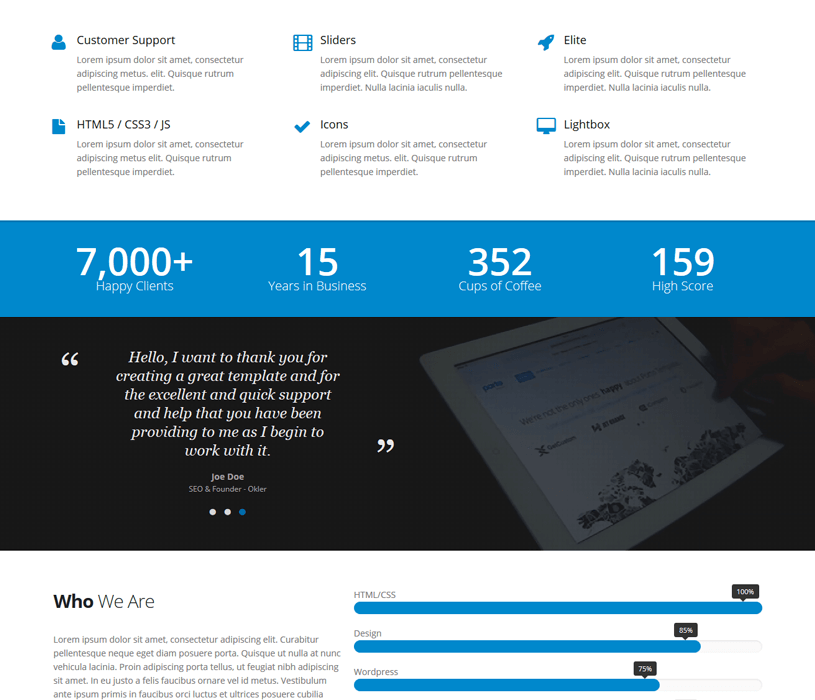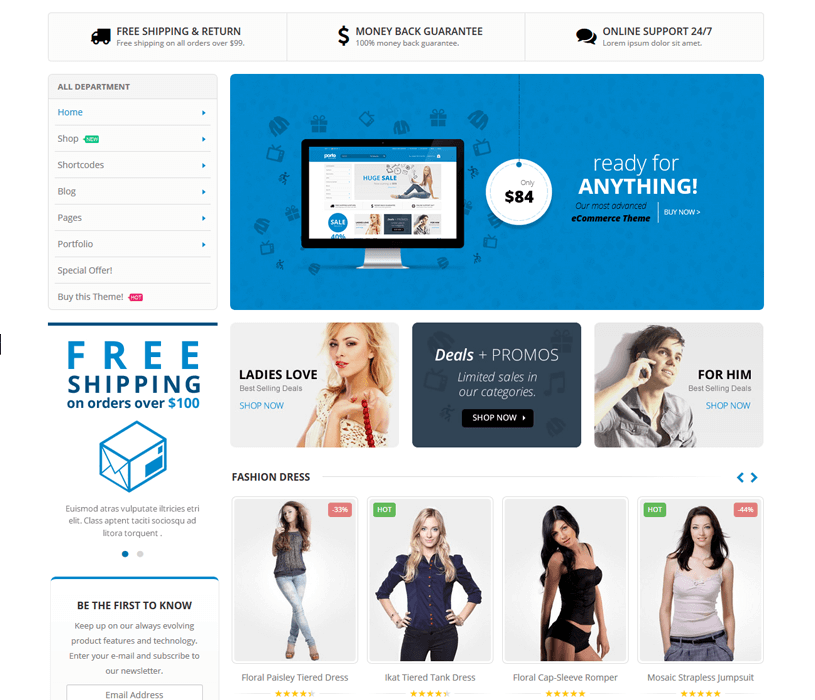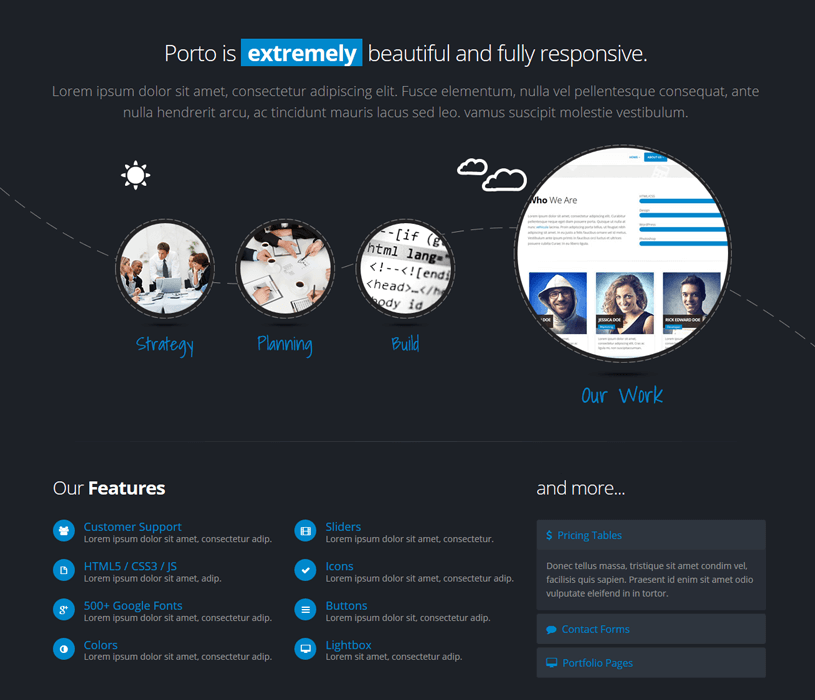 WooCommerce Support
Not just support, exclusive designs integration!
Porto Comes with full WooCommerce integration and
exclusive pre-made designs for eCommerce Websites.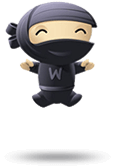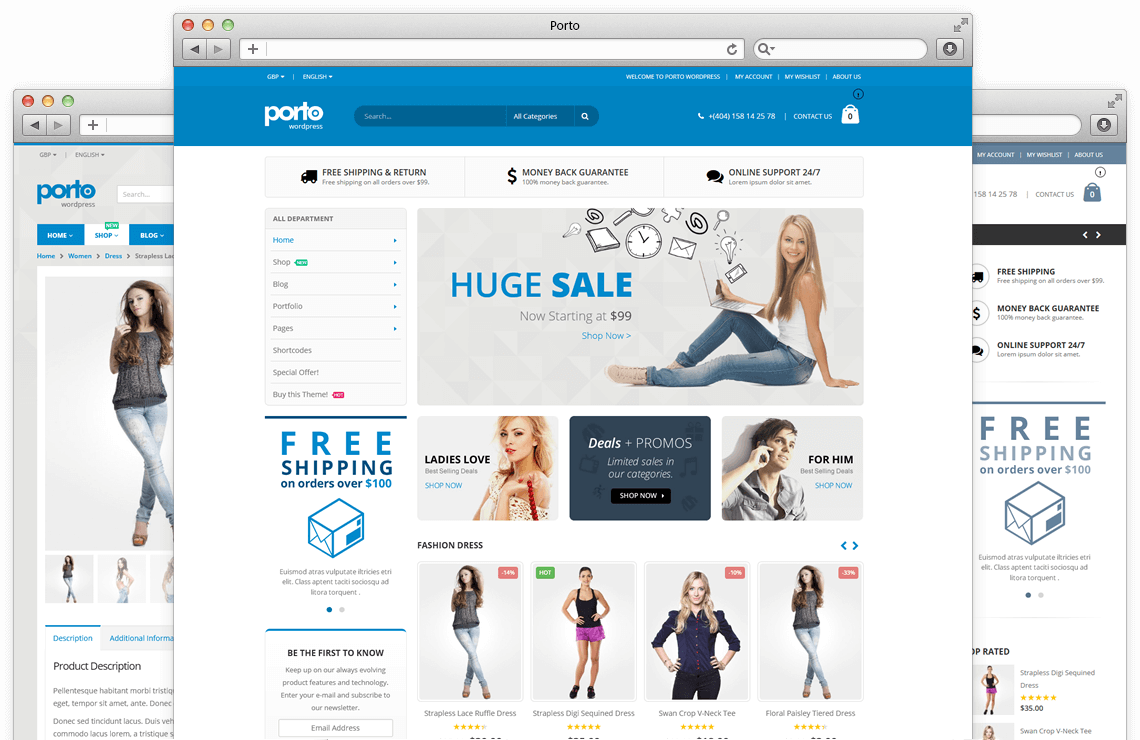 Amazing Shortcodes
A bunch of options to choose and play with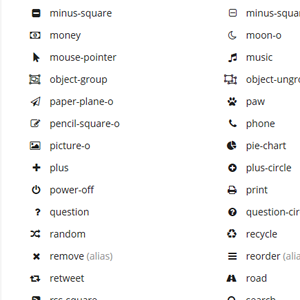 Icons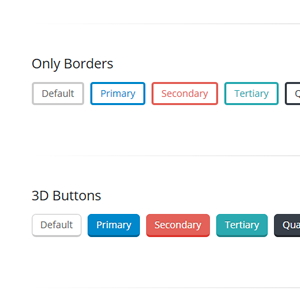 Buttons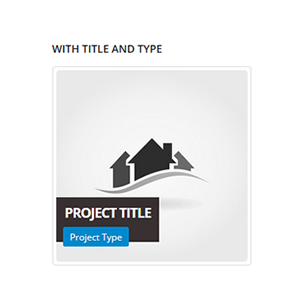 Images
Optimized for Mobile Devices ...too!
Porto is fully responsive design, ready to look stunning on any device.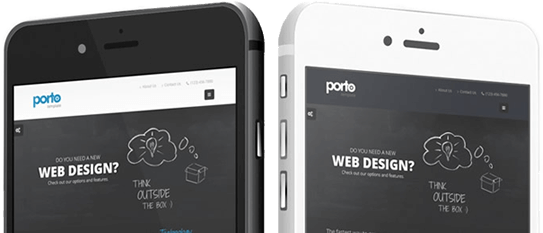 Everything you need for your next Website
Not convinced yet? Here are more reasons to choose Porto: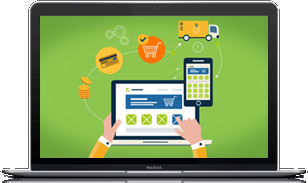 Smart Sell – Seller Onboarding
Smart Sell brings onboard merchants to online selling. Though e-commerce industry is growing at an healthy average of 40% YoY, there are still a significant portions of retail business that remains offline. Smart Sell employs a feet on street model where our trained sales force meets merchants, provides adequate training and enable them to have online as one of their sales channel.
Smart Sell – Account Management
Sellers/Brands wish to grow their presence in online but the expertise and effort required to manage their online account and promote sales remains a challenge to them. Our account management service manages the online accounts of sellers end to end thereby allowing sellers to focus on their core competency of sourcing.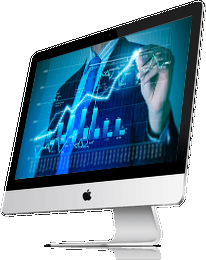 What Client's Say
Their approach and willingness to ensure that every seller is trained in the best way possible no matter how much prior info the seller has is simply commendable
I was support provided through regional language and they did the same. Apart from launching my account, the team also guided me on tips for increasing my sales online which really made me happy to work with this team
Extremely professional. They set the right expectations and ensure I also worked thereby making my learning effective
offline assisted shopping
Smart Buy enables customer acquisition for online retailers through offline assisted shopping. We have dedicated assisted shopping outlets and also have tied up with them merchants who offer assisted shopping service for their customers.
Join The 20,000+ Happy Customers 🙂