One of the major challenge for retailers is the need to have more shelf space. With the customer preference for increased selection is on raise, retailers are battling to accommodate as many products as possible in their display.
Our product cataloging solution offers digital display of retailer's inventory through high resolution product photography and an application which enables easy browsing of the digital catalogue. Product photography is done both at merchant's site and also at our studio. Over 75,000 products cataloged for Amazon.in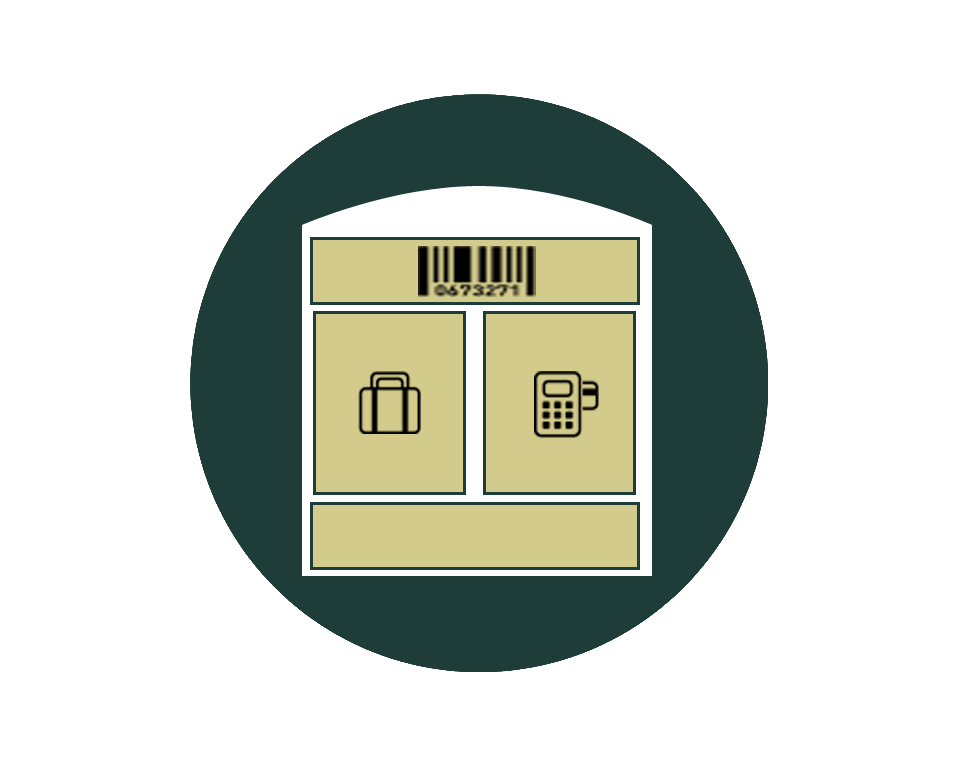 Smart Sell – Seller Onboarding
Smart Sell brings onboard merchants to online selling. Though e-commerce industry is growing at an healthy average of 40% YoY, there are still a significant portions of retail business that remains offline.
Smart Buy enables customer acquisition for online retailers through offline assisted shopping. We have dedicated assisted shopping outlets and also have tied up with them merchants who offer assisted shopping service for their customers.