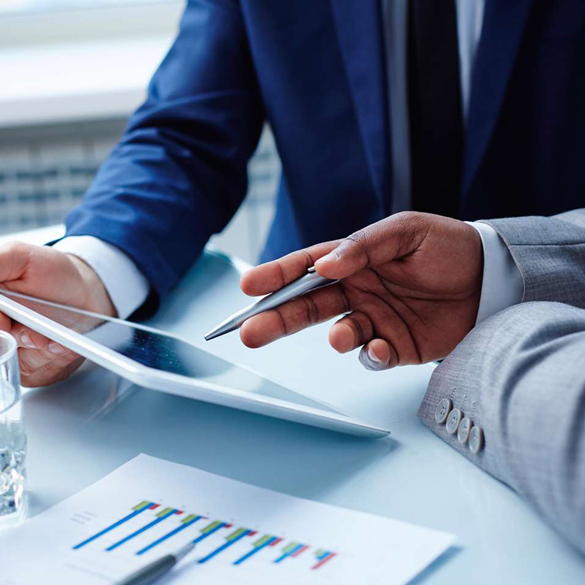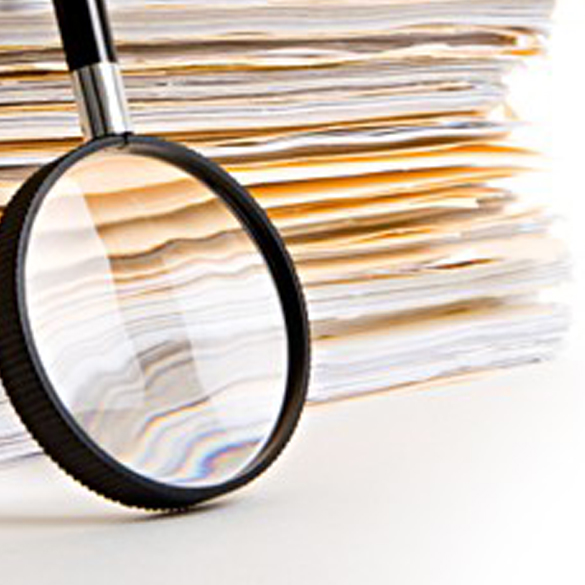 Indhirani Textiles
Web Designer
---
Seller Indhirani Textile was a merchant manufacturer of Lungis with his manufacturing unit at the basement of his house. He is based out of Komarapalayam which is 45 KM interior to Erode. For generations, they aspired to build a brand selling directly to end customers but associated costs and lack of expertise deterred them.
Our team spotted the seller during their field visits and enabled, rathered empowered him to sell on Amazon.in. Constant support was provided and now the seller has built a brand named "Indhirani" selling Lungis across India. The initial success led the seller to try out FBA and needless to say he was overwhelmed on the success FBA gave him. He has sold over 1000 units in first few months and the realizations has lead to open another manufacturing facility to meet the demand.
Sri Sai Helmets
Web Designer
---
Sri Sai Helmets located at kangayam main road, Tirupur is owned by Mr. Ramesh. It's a 200 sq ft retail store for Helmets. Ramesh was not having any digital presence be it an e-mail ID or a computer at his store. Our team enabled him to sell online through his smart phone by providing him adequate training on fundamentals. He not only emerged successful churning million INR in sales but also diversified into other categories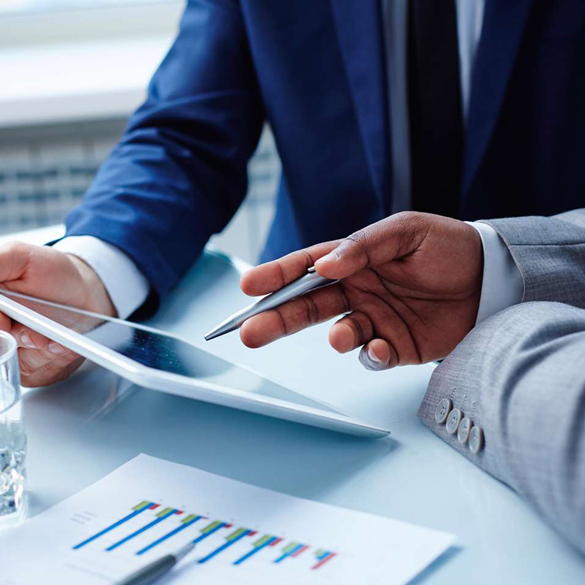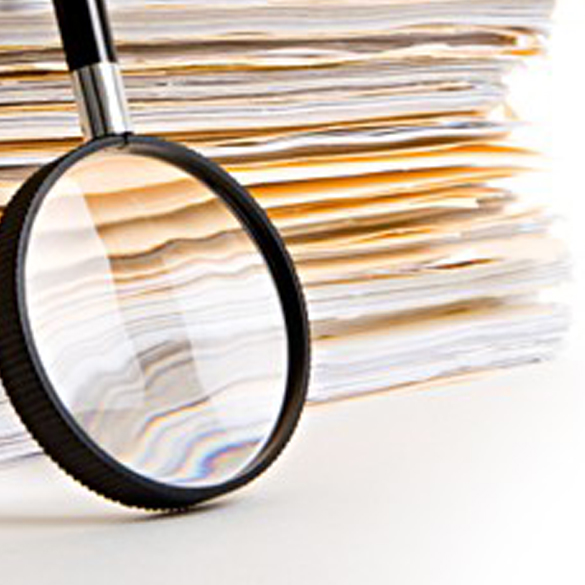 Seller 4 seasons is a manufacturer of maternity nighties. He has his in-house sales team. He was facing margin problems and also credit cycle being over than 30 days. He aspired to build a brand for his products. Smart Sell team met the seller and launched him on Amazon.in.
Majority of catalogue for maternity nighties in online didn't have an inside out image of the product despite customer buying online would prefer it. Smart Sell cataloging team did 4 image shots for each of his product which made his product stood apart from rest of sellers and conveyed more details to the customer. This uniqueness in his digital catalogue and with proper guidance, seller started to sell over 500 units in a month and is able to realize gains equivalent to returns from 10 of his offline dealers
---